394 results total, viewing 381 - 394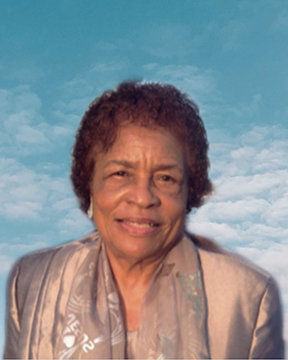 Mozelle McClure Clack was born in Gonzales, Texas on October 25, 1938 and departed this life August 5, 2020 at Guadalupe Regional Hospital. She was the daughter of the late Walker McClure and Easter Mae Erskine. She was the youngest of 5 children. She accepted Christ as her personal Savior at Bonds Colony Church of God in Christ under the pastorate of Rev. F.C. Crawford. Services will be held on Wednesday, August 12, 2020, 11 a.m. at St. James Missionary Baptist Church.
more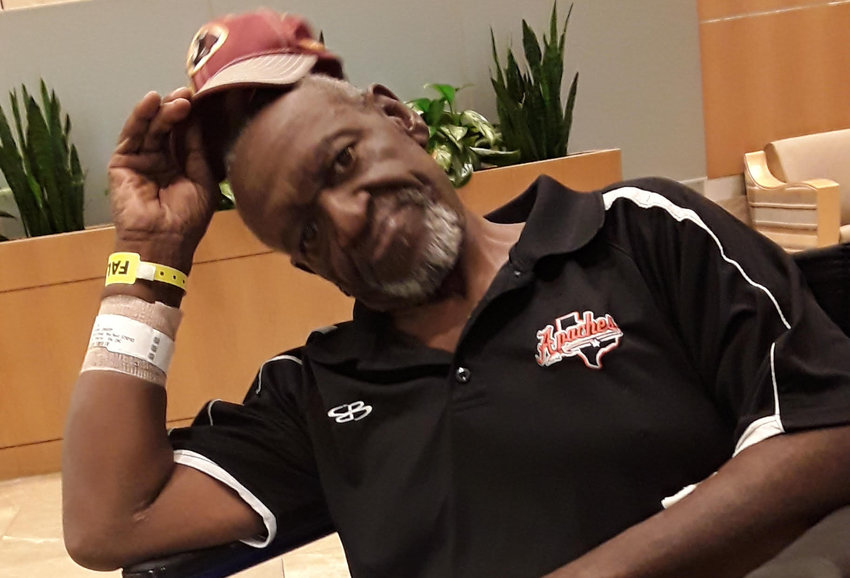 Gregory Allen Hunt, a loving brother and uncle of Gonzales, Texas passed away on Tuesday July 2 at the age of 58. Gregory Hunt was born Dec. 10, 1960 to Herman Hunt Sr. and Mary Ella Hunt. He …
more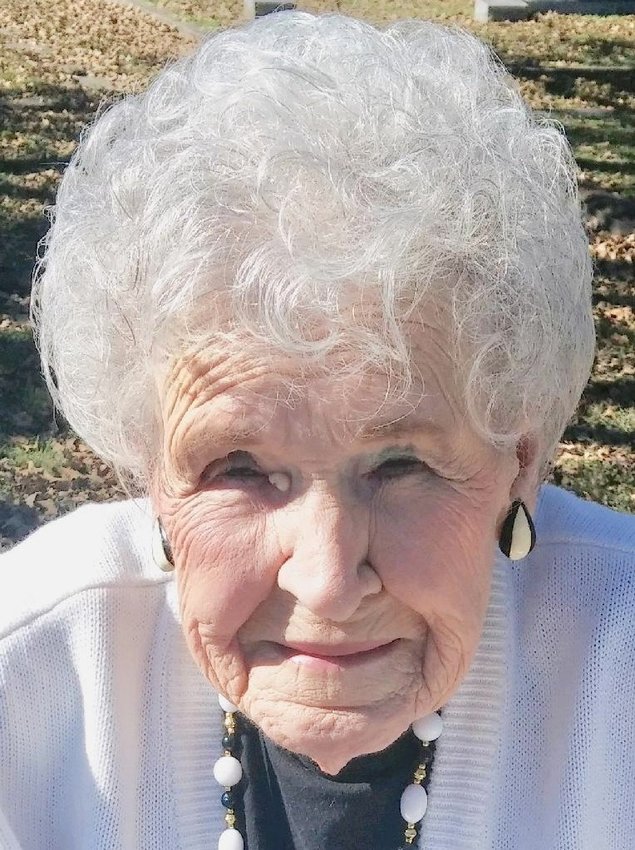 Margaret Elizabeth Weber Bush of Seguin, Texas went to be with the Lord on Saturday, Sept. 28 at the age of 95 years. She was born on May 13, 1924, in Gonzales, Texas to Monroe and Maida (Gerold) …
more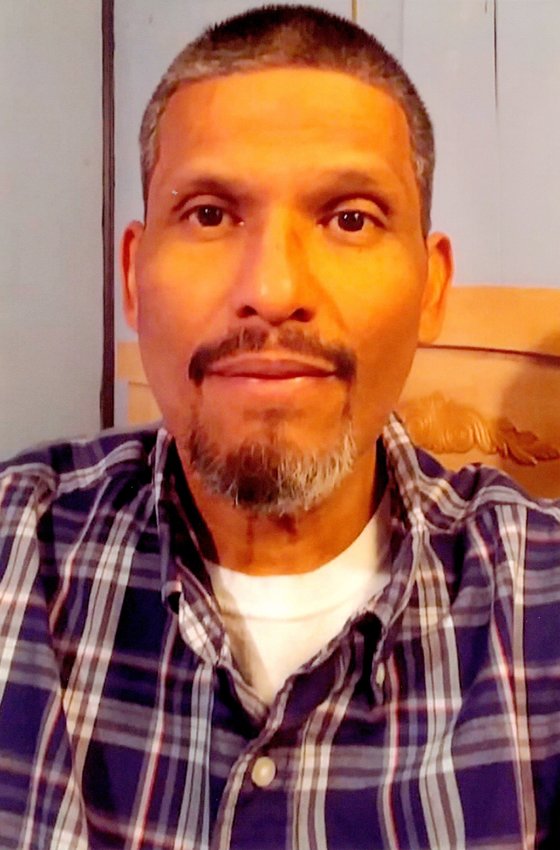 Julio Proa Jr., 48, of Gonzales, Texas passed away on Friday, Feb. 1 at Gonzales Memorial Hospital in Gonzales, Texas. A funeral mass will be held on Friday, Feb. 8 at 2 p.m. at Saint James …
more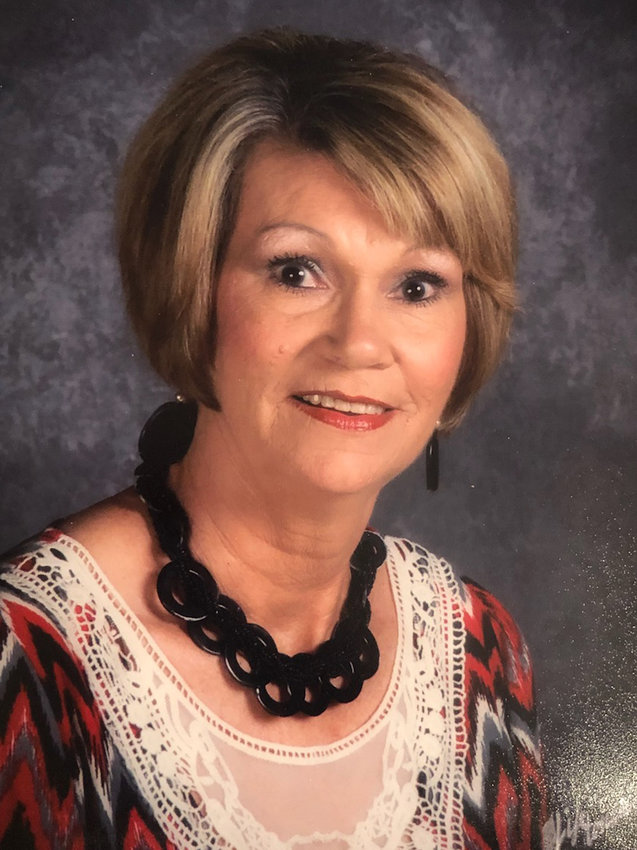 A beloved wife, mother, and nana, Cathy Eddy, gained her beautiful angel wings on Nov. 12, at the age of 63. She was born at home on March 3, 1955 to Hughey and Oneita Bevel. Cathy met her husband …
more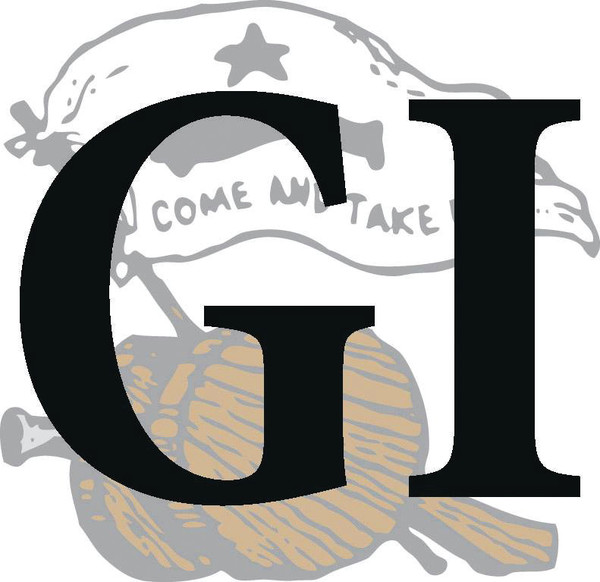 Candelario "Larry" Pompa, age 88, of Nixon, entered eternal rest on Feb. 7, in Yorktown, Texas. He was born in Gonzales County, Texas, on Feb. 2, 1931, to Manuel and Victoria Rivera …
more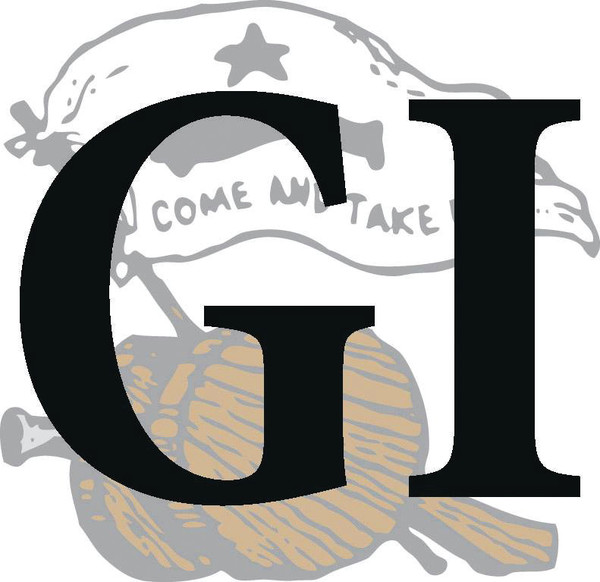 Thomas Jefferson Tharp, Jr. of Cost, Texas went to be with the Lord on Monday, September 30, 2019 at the age of 92. He was born on December 12, 1926 in Gonzales County to Thomas Tharp, Sr. and Lydia …
more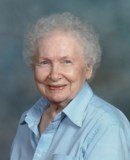 Janie Hybner Swank Pickering passed away on the morning of Feb. 6 at Shiner Nursing & Rehab in Shiner, Texas. A funeral mass is under the direction of Buffington Funeral Home in Shiner, Texas …
more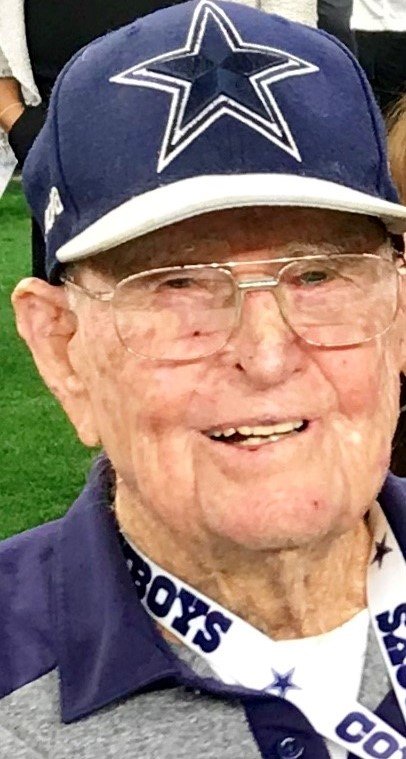 Hubert Paul (H.P.) Adams Sr., 97, of Smiley, passed away Wednesday, Feb. 6 in Brenham. Born April 26, 1921 in Robstown, Texas. Hubert was a U.S. Army Veteran of World War II. He enjoyed various …
more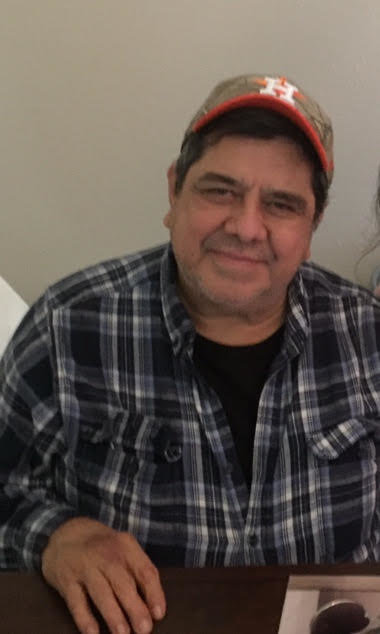 Miguel "Mike" Anthony Villasana Jr., entered eternal rest on Sunday, Sept. 29 at the age of 67. He was born July 23, 1952, in School Land, to Miguel Villasana, Sr and Cecilia Pena …
more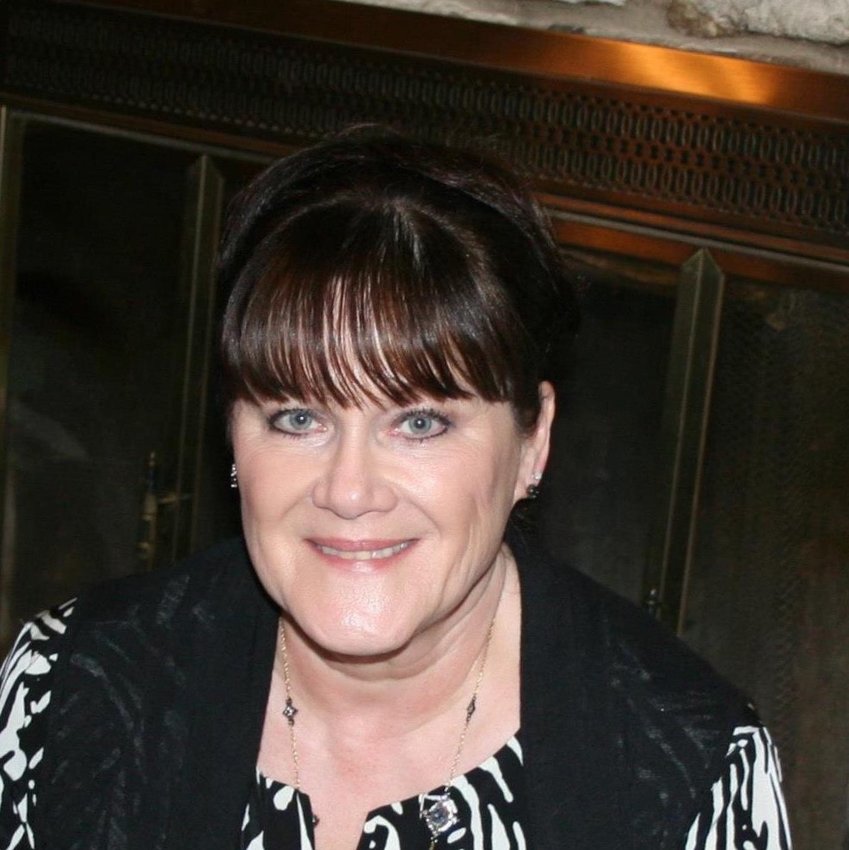 On Sunday, Feb. 10, 2019, Pamela Sue Miller Kidd, 65, went home to be with our lord and savior, Jesus Christ. Born Jan. 28, 1954, Pam, was the second daughter of Marie Miller and Charles "Chuck" …
more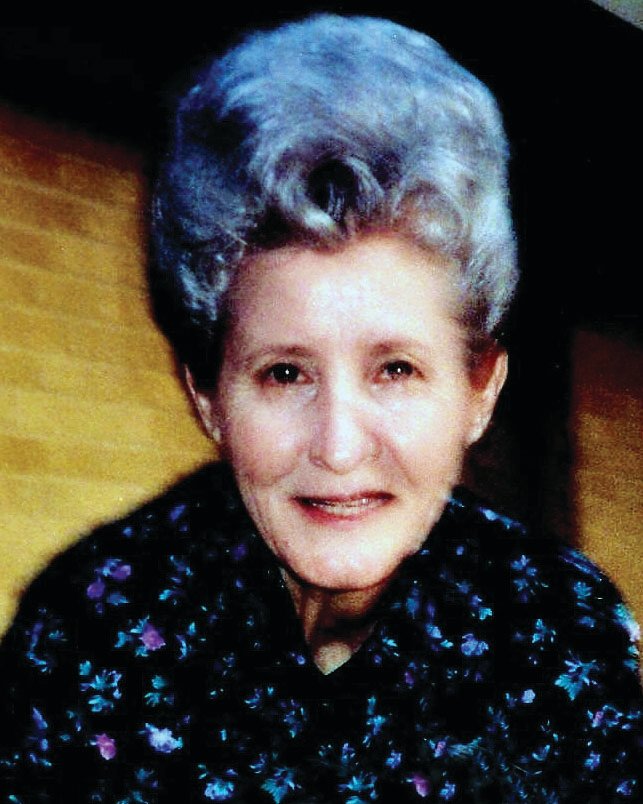 Sylvia Katherine Cowey of Nixon, Texas went to be with her Heavenly Father on Oct. 3, 2020 at the age of 84. Katherine, as she was known to all who loved her, was born on July 6, 1936 in Gonzales County, Texas to Joseph M. Montgomery and Thelma Orvetta (Yates) Montgomery. A funeral service will be held Wednesday, Oct. 7, 2020 at 1 p.m. at Finch Funeral Chapel in Nixon, Texas.
more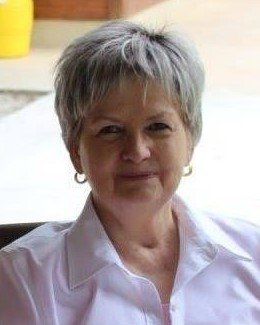 Edith Carroll Passmore Buesing, 74, of Seguin, passed away Feb. 10, 2019.  Visitation will be held on Friday, Feb. 15 at Tres Hewell Mortuary from 5 - 7 p.m.  Graveside services and interment will …
more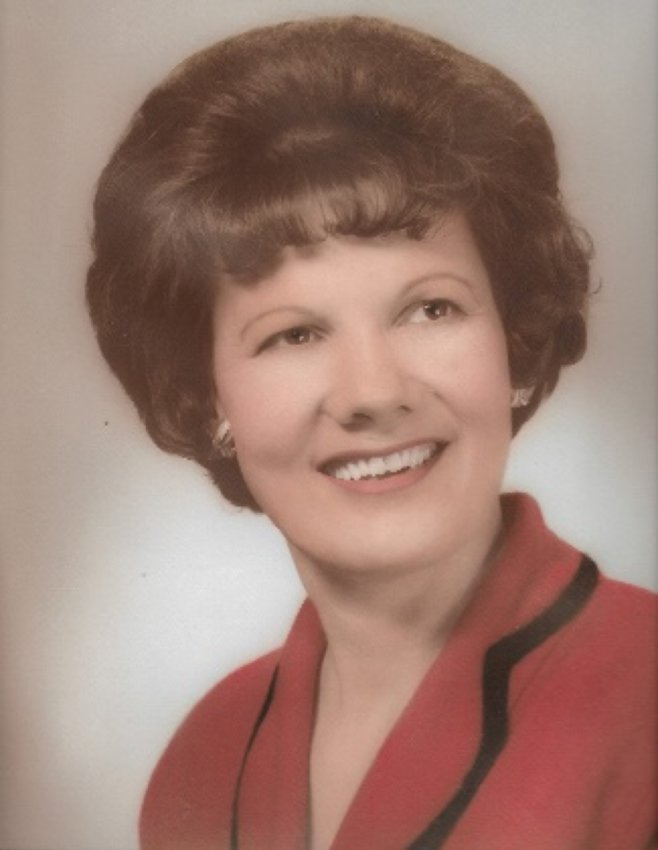 Mrs. Anne Isabel (Annabelle, nicknamed "Puff") Huebner Shuler, age 95, of Fellsmere, Florida, left this mortal plane on Oct. 6. She was preceded in death by her parents, Edna Shulak …
more